"'Be shapeless and formless.. like water' (Bruce Lee)" by Akinini.com is licensed under CC BY-NC-ND 2.0
"Have a mind like water."

― David Allen, GTD
SUMMARY
Learned Construct 3 and more C#.
PRACTICE ROOM (TUTORIALS)
Construct 3 / PlayCanvas – Javascript
Unity – C#
CLASSROOM (THEORY & ANALYSIS)
From what I read, Construct 3 is a editor made for people to have an entrance to making games. It teaches beginner knowledge that programming requires.
LAB (THEORY PRACTICED)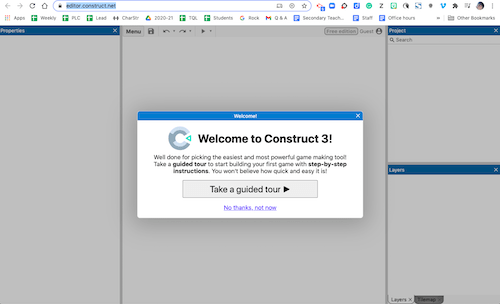 OUTSIDE (PRODUCTIVITY & THE BRAIN)
Set a timer
Spend 30 minutes in this 'room'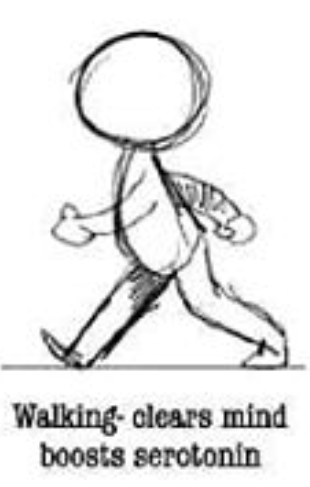 I basically get my work done, and then hang out with my brother. If I don't, usually I just chill and play music while doing literally anything, otherwise I'll do something new or just not something I do often.
STUDIO (CREATIVITY)
I attempted to make a game where you shoot either aliens or asteroids (Haven't decided) on a turret in space. I barely created controls. I'm still learning though. So far I'm liking Construct 3.
WHAT I LEARNED and PROBLEMS I SOLVED
I learned a little bit on ho to use construct 3.
I problem solved by making code in construct, trial and error style.